Hair Salon
ballina heads hair co
Our Roots
Ballina Heads Hair Co is a fresh new brand of hairdressing. Award winning stylist Cassie Corish has formed an amazing tribe with a great vibe.
Monday

9:00am - 5:30pm

Tuesday

9:00am - 5:30pm

Wednesday

9:00am - 5:30pm

Thursday

9:00am - 8:00pm

Friday

9:00am - 5:30pm

Saturday

9:00am - 4:00pm

Sunday

10:00am - 3:00pm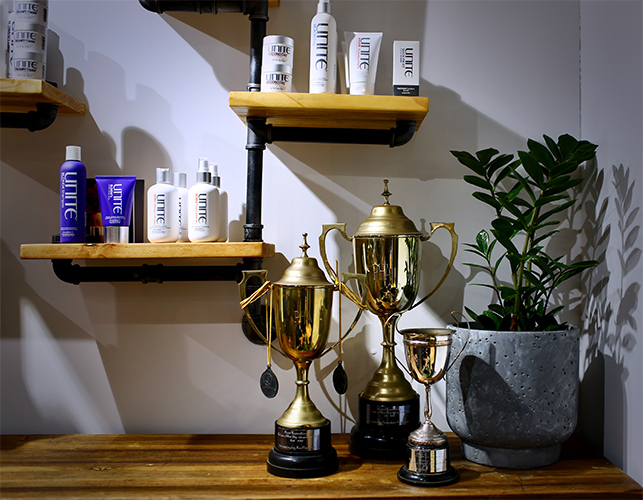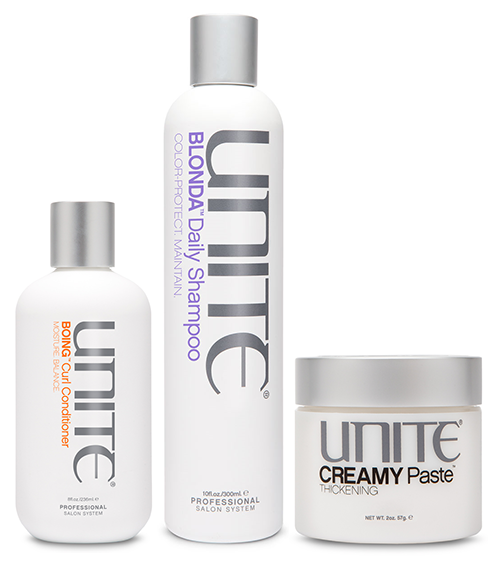 Shop
Unite Professional Hair Care Products
We use professional Unite products because they are sulphate and paraben free and non-animal tested. The aroma is heavenly and formulated from a blend of essential oils.